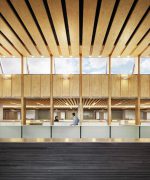 Studios
Vancouver is the beating heart of timber construction in North America and where Equilibrium was founded back in 1998. With the growth of mass timber construction and sustainability-focused design, our practice has also grown, in addition to our home office in Vancouver, BC we now also have offices in Atlanta, Georgia and Paris, France.
We acknowledge that our Vancouver office is located on the unceded territories of the xʷməθkʷəy̓əm (Musqueam), Sḵwx̱wú7mesh (Squamish), Stó:lō and Səl̓ílwətaʔ/Selilwitulh (Tsleil-Waututh) First Nations. We thank them for having cared for this land and look forward to working with them in partnership as we continue to build this great city together.
Born in Vancouver
There isn't anywhere else in the world we'd rather call home. Surrounded by some of the world's most impressive forests, the Pacific Northwest provides a perfect home for a firm dedicated to timber construction. Trees have served as a critical building material for the inhabitants of this land for hundreds of thousands of years. We continue to push this technological innovation forward.
Vancouver is an epicenter for design, architecture and engineering in advanced wood products and technologies. Despite its modest size, Vancouver punches above its weight in influence and regard, and serves as an industry-wide bellwether for the next generation of timber construction.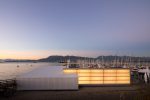 Team Composition

Eric Karsh
M.Eng., P.Eng., StructEng., FIStructE, ing.
Principal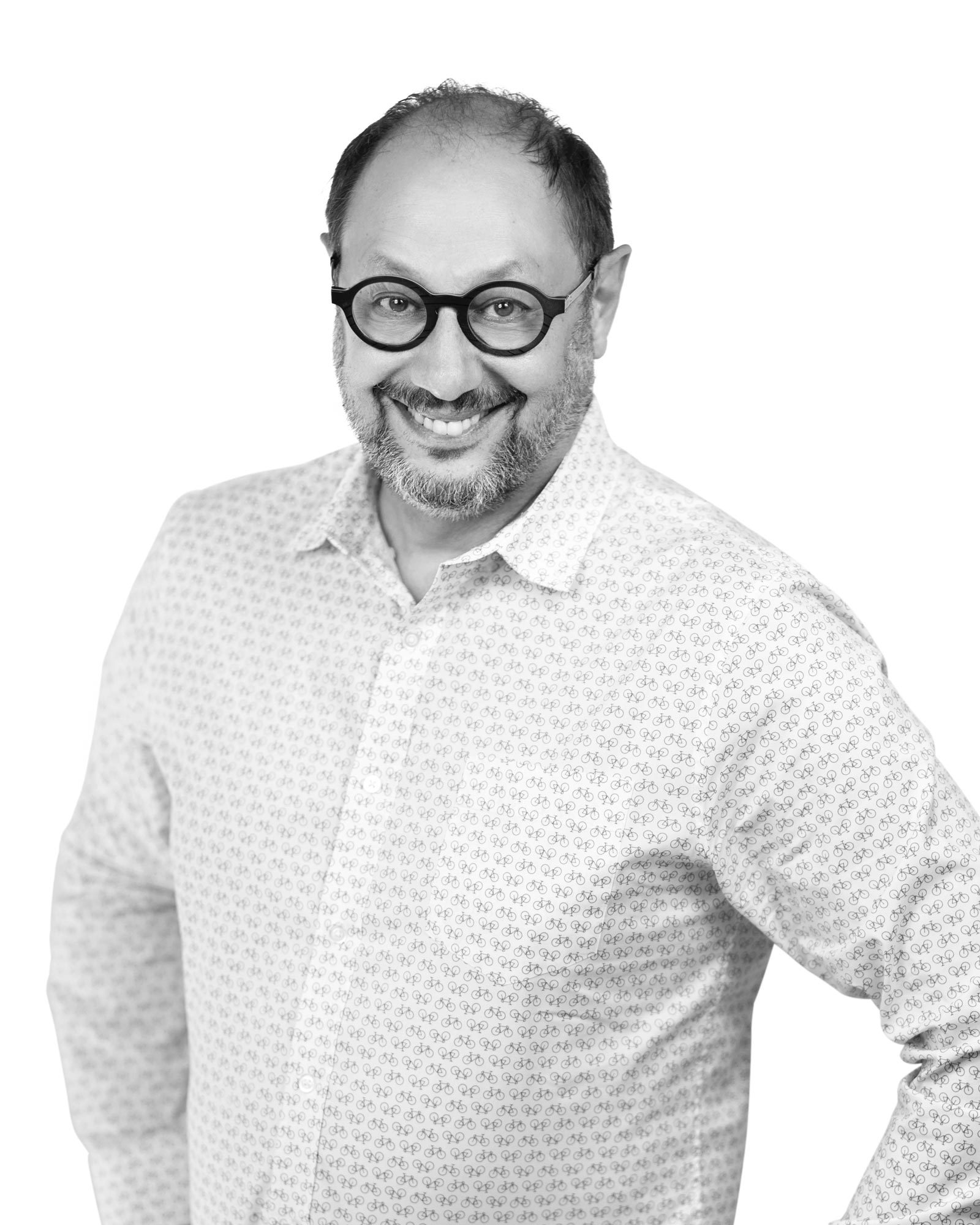 M.Eng., P.Eng., StructEng., FIStructE, ing.
Principal
Eric Karsh
Since founding Equilibrium Consulting in 1998, Eric has been recognized for his design innovation and commitment to the environment and education. Driven by a passion for concept development and problem solving, Eric has often been described as "an architect's engineer".

His contributions over his 35-year career are particularly notable in the field of timber engineering, where Eric has consistently pushed design and construction boundaries. He has been instrumental in having timber recognized as the "high-tech" material that it has become in the North American market and beyond.

Eric has led many of the firms most notable projects, including the Raleigh-Durham Terminal 2 roof structure, the UBC Earth Sciences Building, the Wood Innovation Design Centre in Prince George, The Audain Art Museum in Whistler, and the Oregon State University Oregon Forest Science Complex in Corvallis, OR.

Eric's recent projects include Google's first mass timber buildings in Sunnyvale, California and the 9-storey Créteil School Board Office Building in Paris, France. Eric is a Fellow of the Institution of Structural Engineers in the UK, a director of Design Build Research (DBR), a not-for-profit design build school, and part owner of BC Passive House, a prefabricator of wood-based, high energy efficiency building systems. Eric is a frequent lecturer around the globe and enjoys mentoring young engineers in the office.

Omer Mohammed
MS, P.Eng, PE
Technical Lead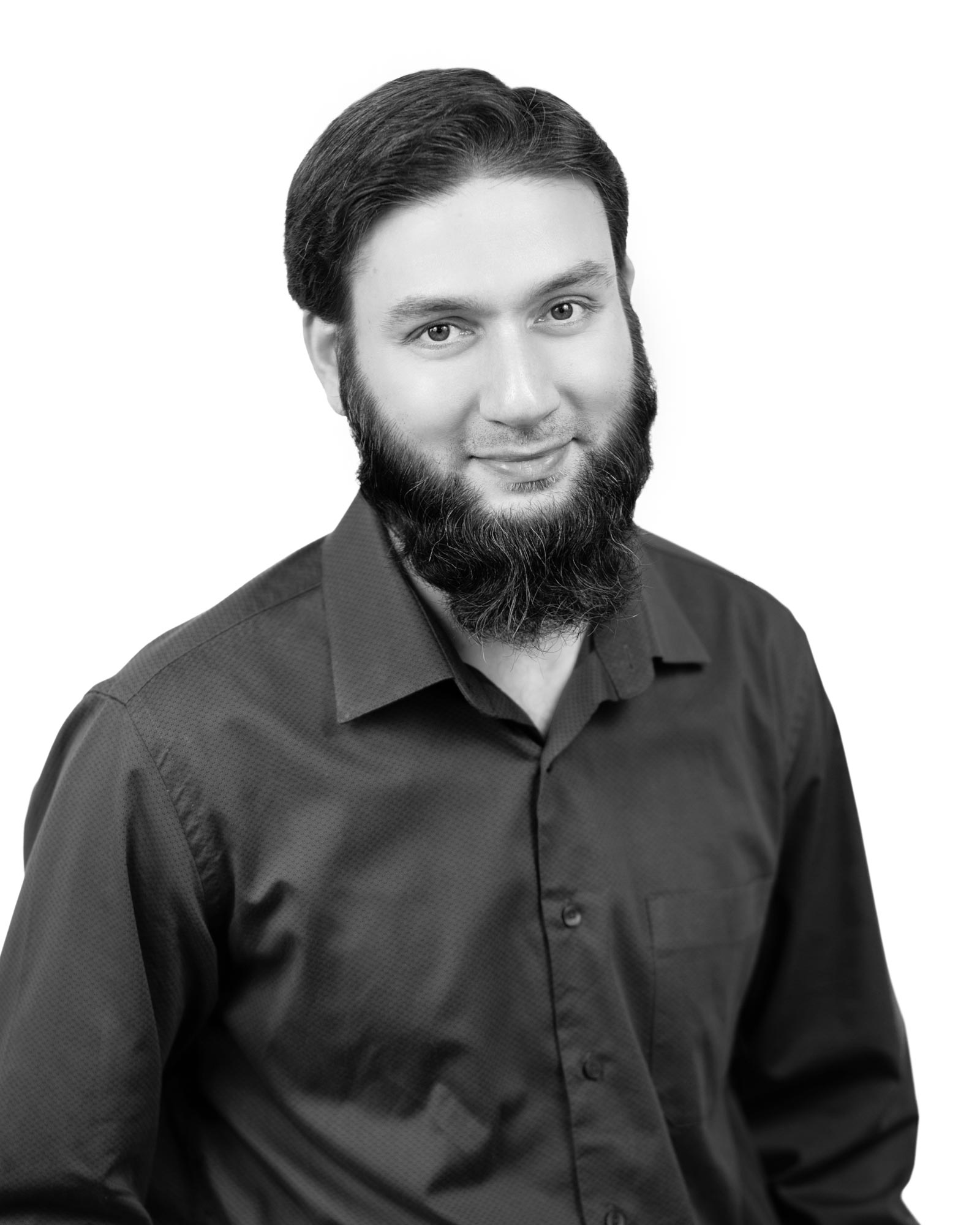 MS, P.Eng, PE
Technical Lead
Omer Mohammed
Omer has over a decade of experience in structural engineering design in Canada, the US and, recently, France. He has managed several of Equilibrium's most visible projects including the Oregon State University Oregon Forest Science Complex, the Fort McMurray Airport Terminal Enhancement and the Créteil School Board Office Building in Paris, France.

Ever the team player, Omer is always enthusiastic to take on new challenges and has experience in a variety of structural engineering materials with special interest in mass timber engineering and seismic design. Omer's experience in a range of building codes including Eurocode enables him to solve problems in creative ways.

Jack Lloyd
M.Eng, P.Eng
Associate Principal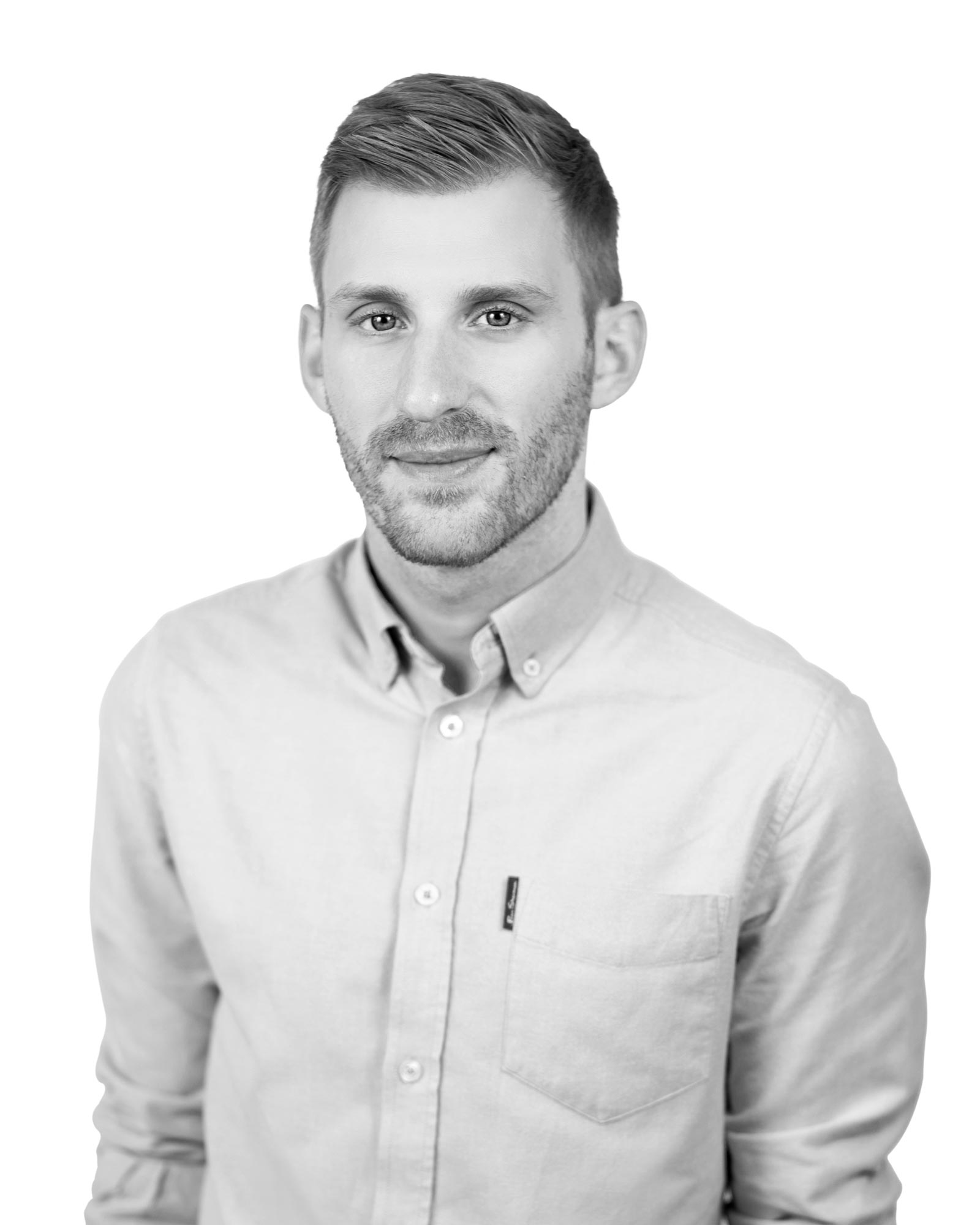 M.Eng, P.Eng
Associate Principal
Jack Lloyd
Originally from the UK, Jack was first introduced to Western Canada's magnificent forests and complementary timber architecture during a year abroad at the University of Alberta, while pursuing his master's degree at the University of Leeds. After spending the next six years working in the UK on a variety of complex projects, Jack returned to Canada in 2016 and joined Equilibrium to fulfil his passion for timber engineering.

Having worked on a range of projects at Equilibrium, including the Oregon State University Forest Science Complex, a post-disaster fire hall and several First Nation projects, Jack strives for simple and elegant structural solutions that enhance the architecture of the space. He is passionate about sustainability and firmly believes in the structural engineering community's responsibility to combat climate change.

Outside of the office Jack can be found exploring the local mountains on skis, bike or foot.

Craig Fowler
BE(Hons), P.Eng
Associate Principal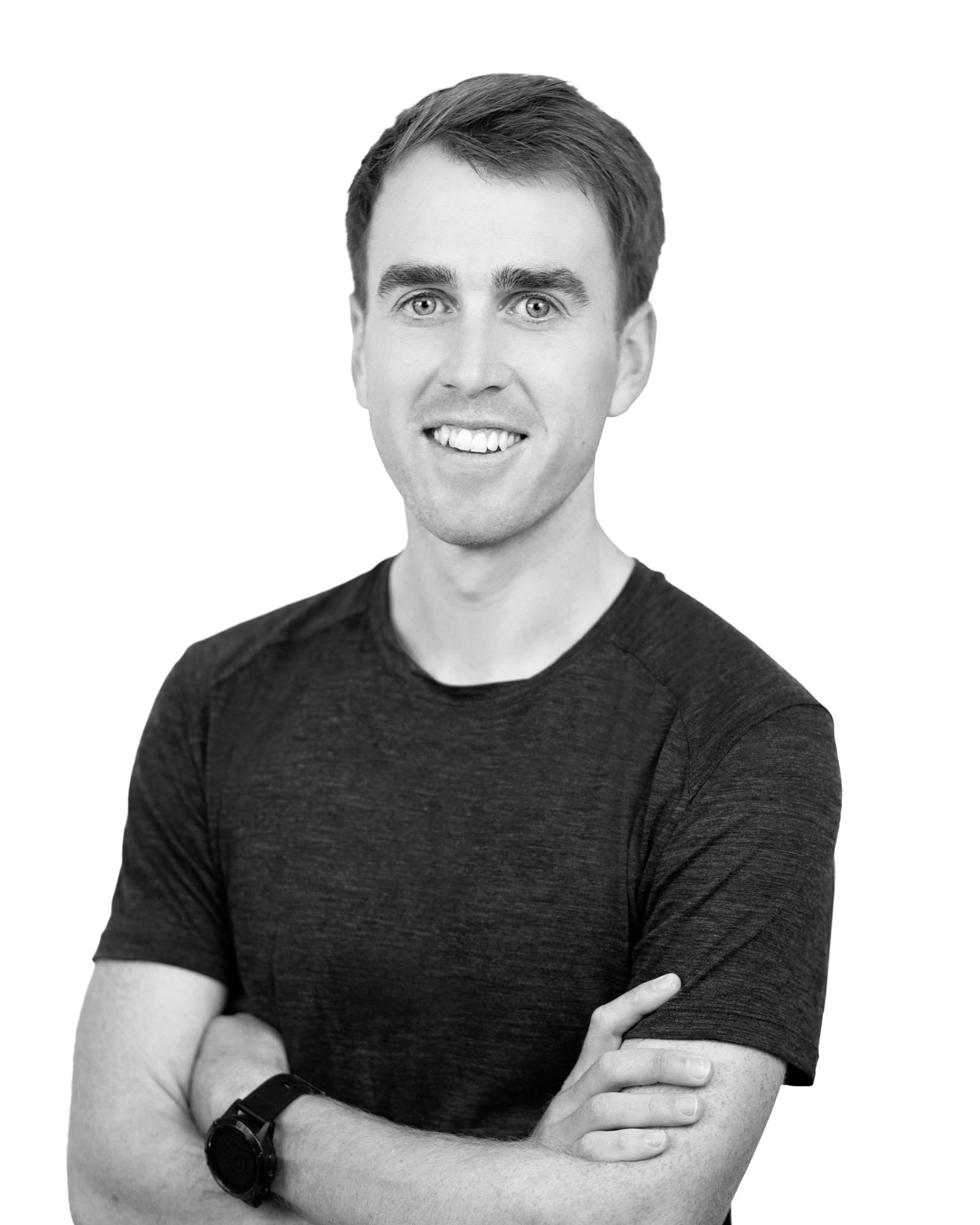 BE(Hons), P.Eng
Associate Principal
Craig Fowler
Craig is an import from New Zealand, who was drawn to Canada to both learn about mass timber design and to explore the mountains of British Columbia. He is well regarded for his strong project leadership skills and creative design approach. He studied and began his career in NZ with Beca, one of the largest and most reputable consulting firms in the Asia-Pacific region. Through this time he honed his seismic design expertise and gained experience in a broad spectrum of construction materials and markets, ranging from geothermal energy plants to high-end waterfront hotels and convention centres.

Craig has a passion for designing innovative, integrated and sustainable buildings; and creating beautiful and functional spaces for communities; which aligns perfectly with the design ethos of Equilibrium. He is fluent in the design of mass timber buildings but equally capable in developing structural solutions in all major materials.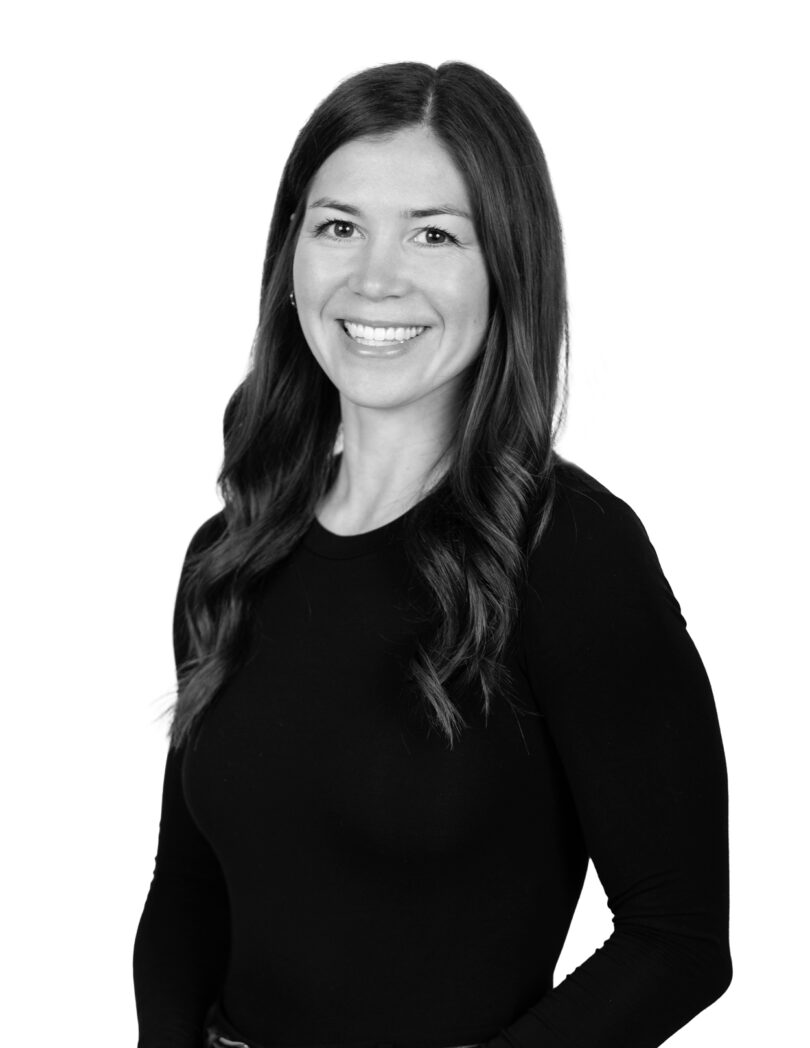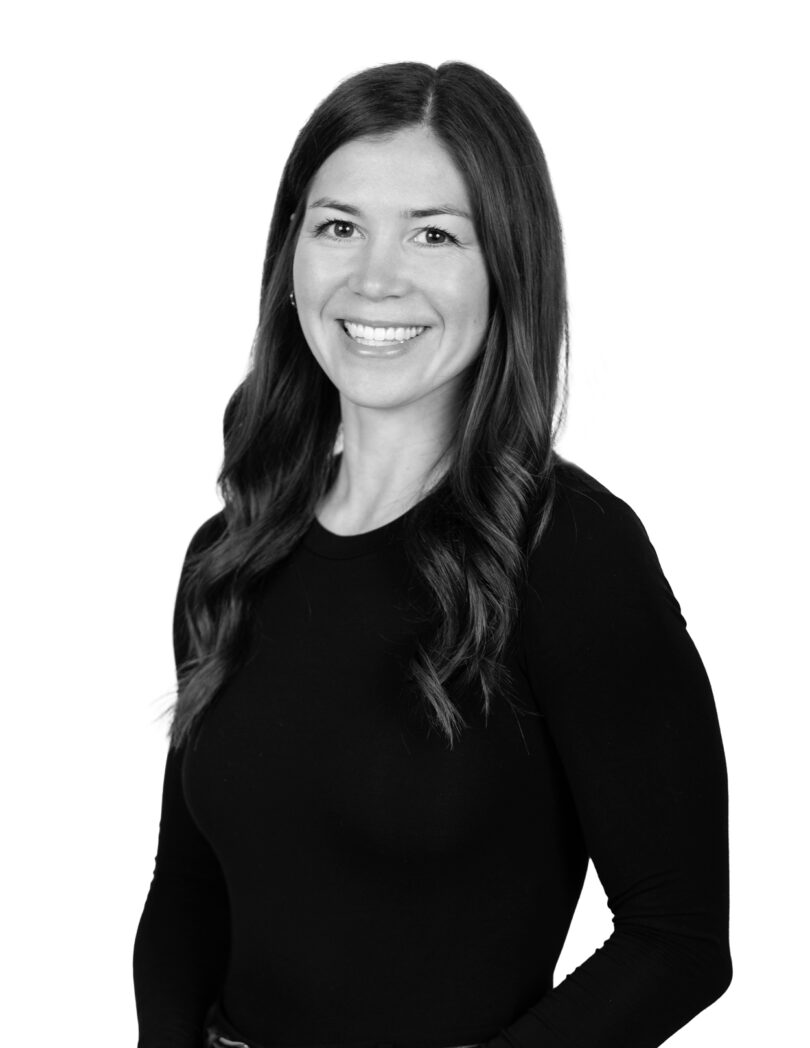 Having been brought up with a love for visual art and near career choice in architecture, Michelle was immediately drawn to Equilibrium due to the firm's work on both architecturally beautiful and structurally challenging timber structures. Her strong passion for health & well-being inspires her to produce buildings that are not only naturally beautiful and better for our environment, but through use of exposed natural elements create a healthy environment in which we can live, work, and play.

Michelle enjoys the uniqueness of designing in mass timber as well as the constant education that comes with it as this form of structural engineering continues to develop. She is excited for a world in which timber structures dominate our skyline and is proud to be part of a team and industry that are constantly challenging and improving the current standards of design.

Michelle is currently a team member and leader for various mass timber and light frame projects in BC including multi-use buildings for First Nations communities, schools, and community centers.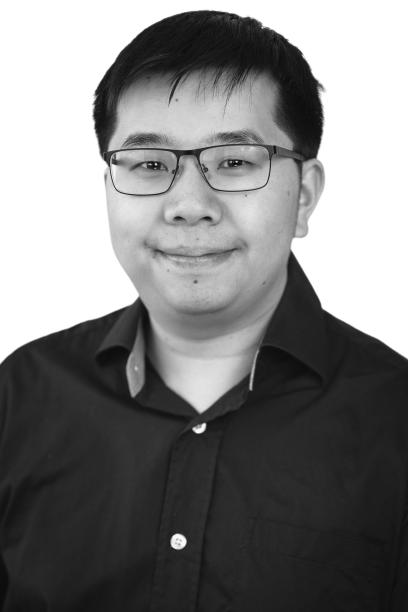 Phil joined the Equilibrium team in 2017 after studying Architectural and Structural drafting in school. At an early age, he developed an interest in buildings and the uniqueness each one brings visually. Over time, that interest evolved into a desire to learn more about the construction of buildings. He was attracted to Equilibrium because of their passion for mass timber and enthusiasm for reaching beyond conventional construction methods.

Having the chance to work with engineers to learn about different types of construction, connections, and details is what motivates him to continue learning. He brings a passion for modeling and drafting to his projects and enjoys working with the engineering team to produce solid drawing sets and high LOD 3D BIM models.

Outside of the office, he enjoys spending time with his family and chasing after his son.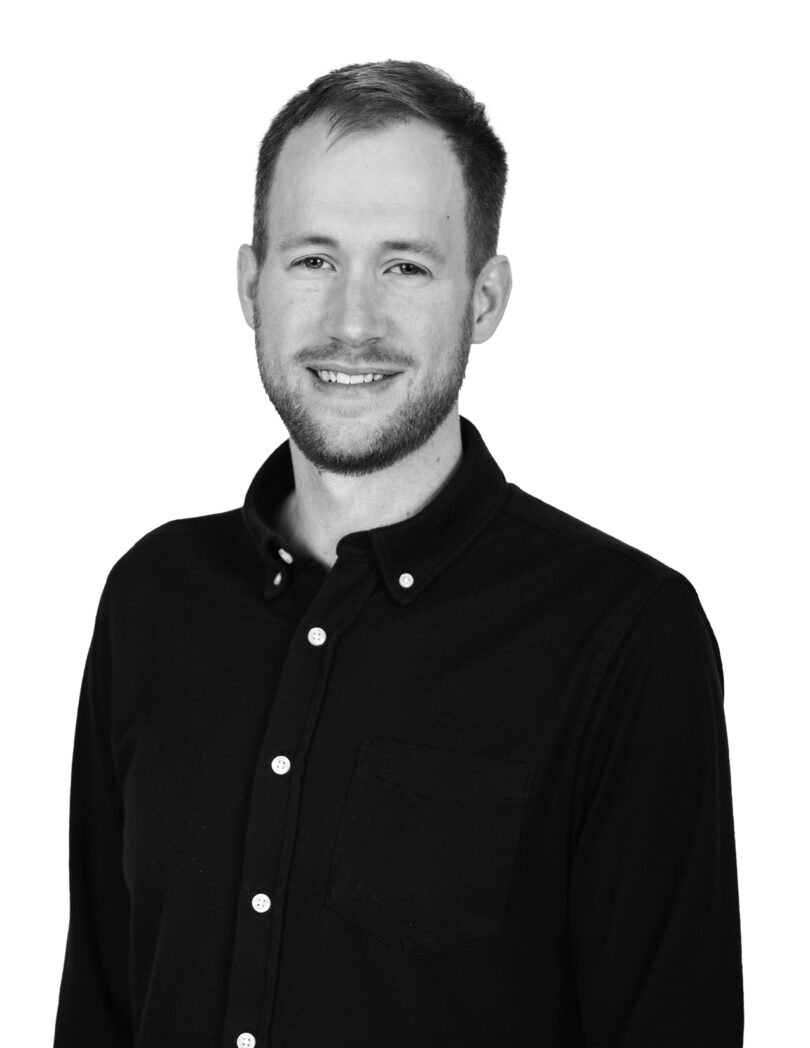 Matt Kantner
SE, PE
Associate Principal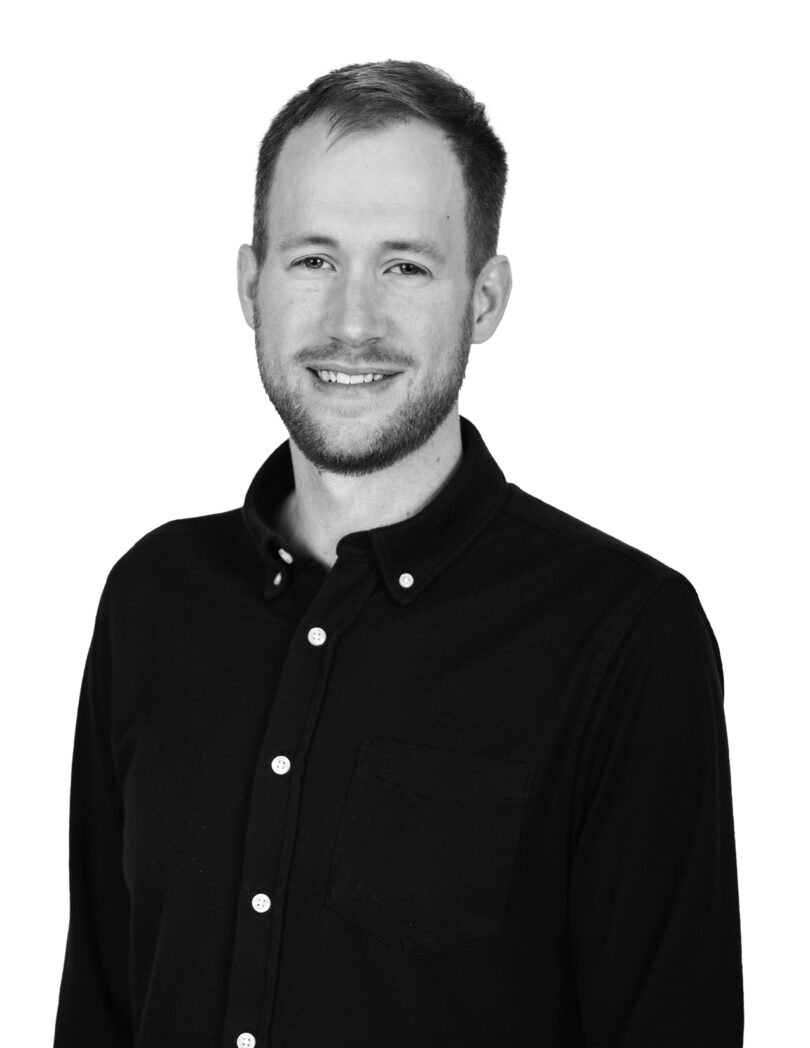 SE, PE
Associate Principal
Matt Kantner
After collecting a BS in physics from The College of William and Mary and an MS in civil (structural) engineering from the University of Virginia, Matt moved to Atlanta, Georgia, where he began his career as a structural engineer. After designing several large commercial buildings in traditional materials, Matt had the opportunity to work on The Kendeda Building at Georgia Tech, his first foray into the mass timber world. This opportunity sparked an interest in modern timber design that changed the course of Matt's career, leading him to Equilibrium where he is now focused primarily on large mass timber projects.

Matt enjoys working on innovative projects and collaborating with the whole design team to arrive at optimal solutions. He has found mass timber to be the perfect fit for his interests: mass timber buildings are bold, beautiful, honest, and sustainable.

With a passion for sustainability, Matt has led Equilibrium to become one of the first firms to sign on to the SE 2050 Commitment to decrease embodied carbon in buildings. He is a member of SEI's Sustainability Committee and the SE 2050 Committee. He is involved in the development of US timber codes by participating in the AWC's Task Committees. Matt enjoys sharing his passion for engineering by mentoring other engineers, speaking to students from elementary schools to universities, and participating in the Drew Charter School STE(A)M Advisory Board.

Sophie Wu
Principal - France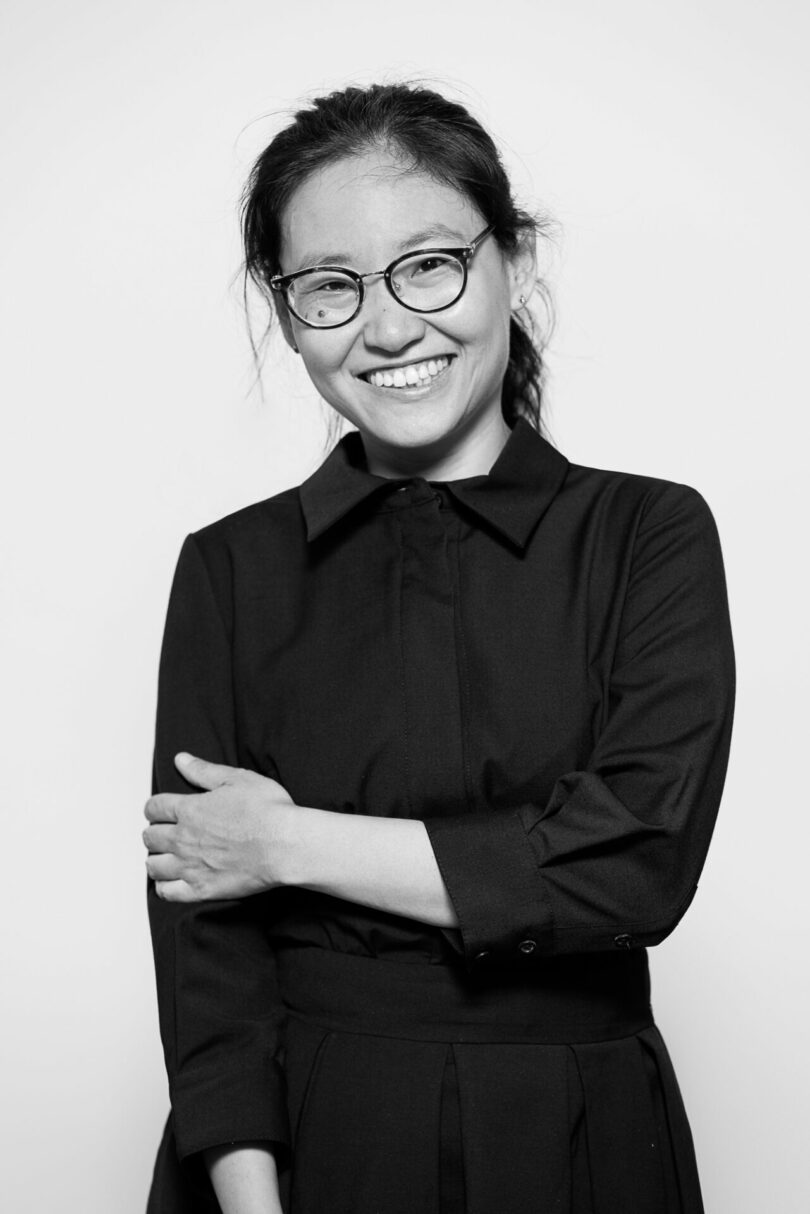 Principal - France
Sophie Wu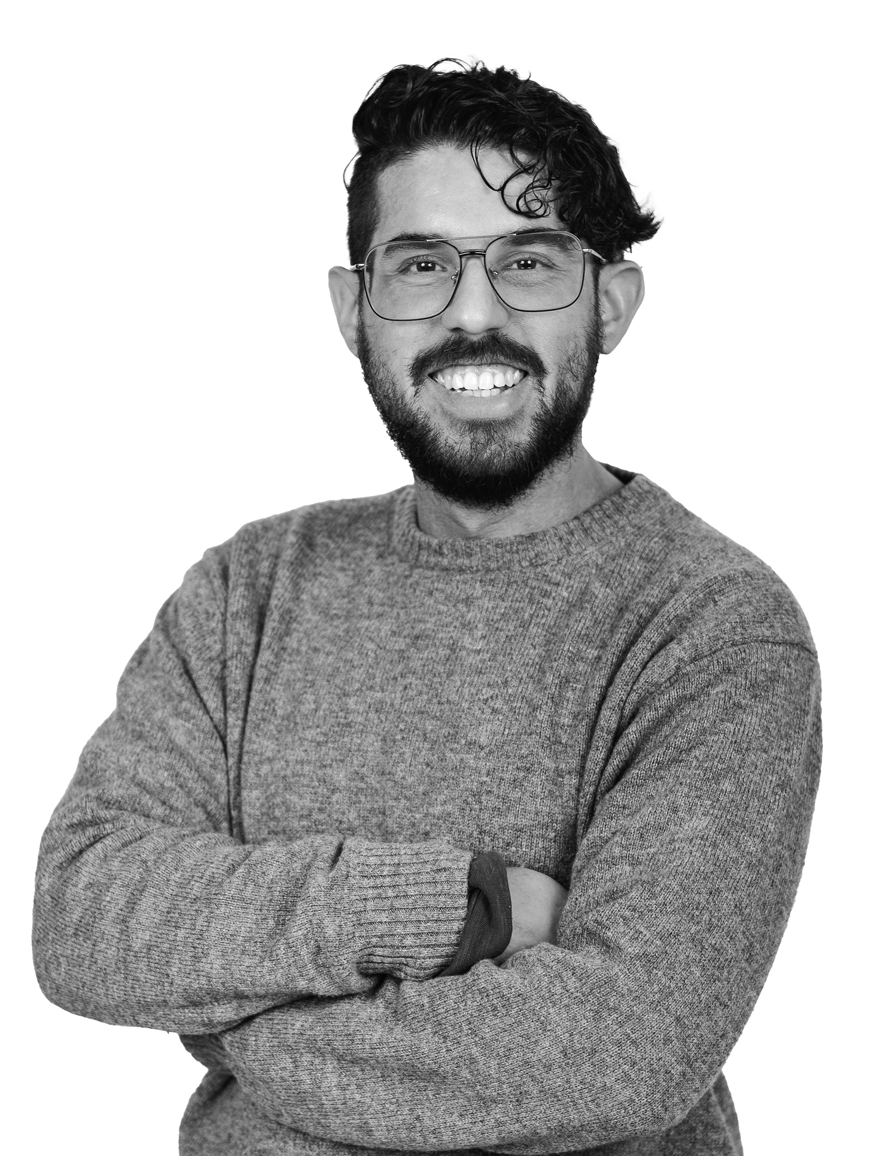 Alejandro Coronado
B.Eng, P.Eng
Engineer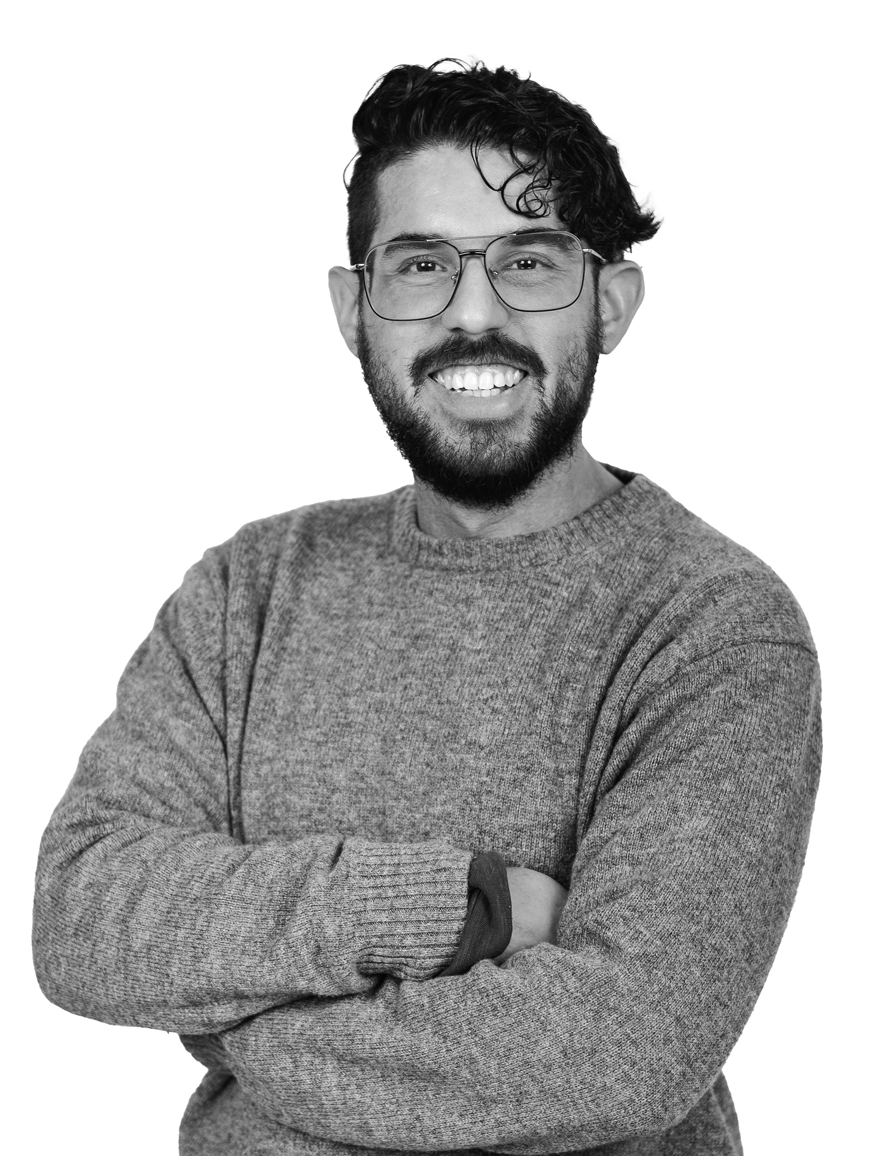 B.Eng, P.Eng
Engineer
Alejandro Coronado
Alejandro originally immigrated from the harsh climates of South America; he immediately felt at home with the mild climate and Vancouverite's carefree and relaxed attitude. While attending the BC Institute of Technology, Alejandro acquired a breadth of experience working in the construction industry, with a growing passion and interest for seismic and timber engineering. Alejandro holds both a technologist diploma and a bachelor's degree (with distinction) from BCIT.

Alejandro spent most of his early career honing his seismic assessment skills, working on local and nationally significant retrofit projects. These projects taught him the importance of simple and efficient solutions to challenging engineering problems. Alejandro is very passionate about collaborating with others to showcase both the architectural and structural form in a sustainable manner.

When not at work, Alejandro spends his free time photographing local architecture or listening to a great music album.

Samuel Shulman
MASc, EIT
Engineer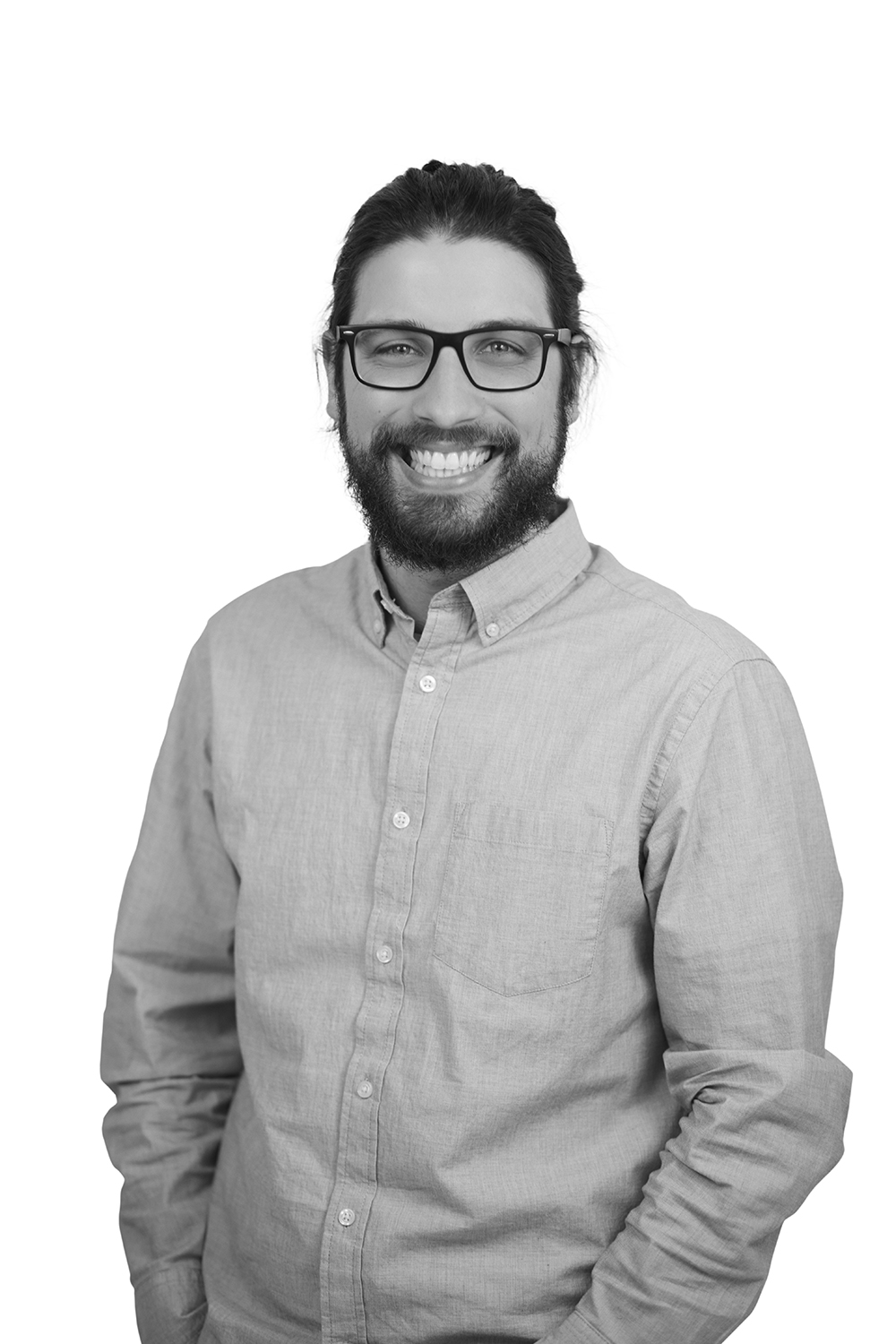 MASc, EIT
Engineer
Samuel Shulman
Sam doesn't believe that mass timber can solve all the world's problems, but he's pretty convinced it can address most of them. It was this fanaticism for wood that led Sam to move from his hometown of Montreal to Vancouver, the country's epicenter of timber innovation. Prior to this move, Sam graduated top of his class in Building Engineering and worked as a junior structural engineer, earning valuable hands-on experience on projects ranging from residential renovations to large-scale industrial seismic retrofits.

Within just a few months of starting his Master's degree at the University of British Columbia, Sam heard of Equilibrium and immediately knew that was where he wanted to be as soon as he graduated. Two years and a thesis later, Sam is thrilled to join a team of creative problem-solvers in the pursuit of ever-more sustainable, affordable, and efficient mass timber structures. He is particularly excited to work on projects that showcase to the general public the structural integrity and beauty of this natural resource that grows bountifully right in our proverbial backyard.

Outside of the office, Sam is usually climbing in Squamish, skiing in Whistler, or biking around Vancouver. When he's not on the move, you'll probably find him digging through crates of old 45rpm records at the local record shops.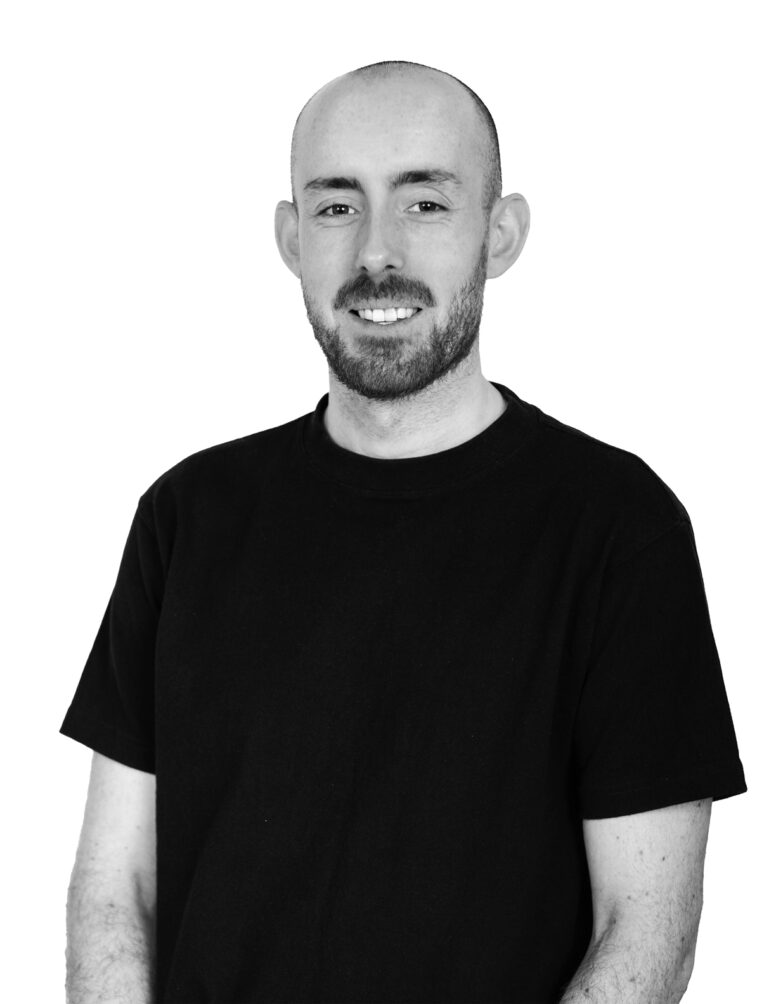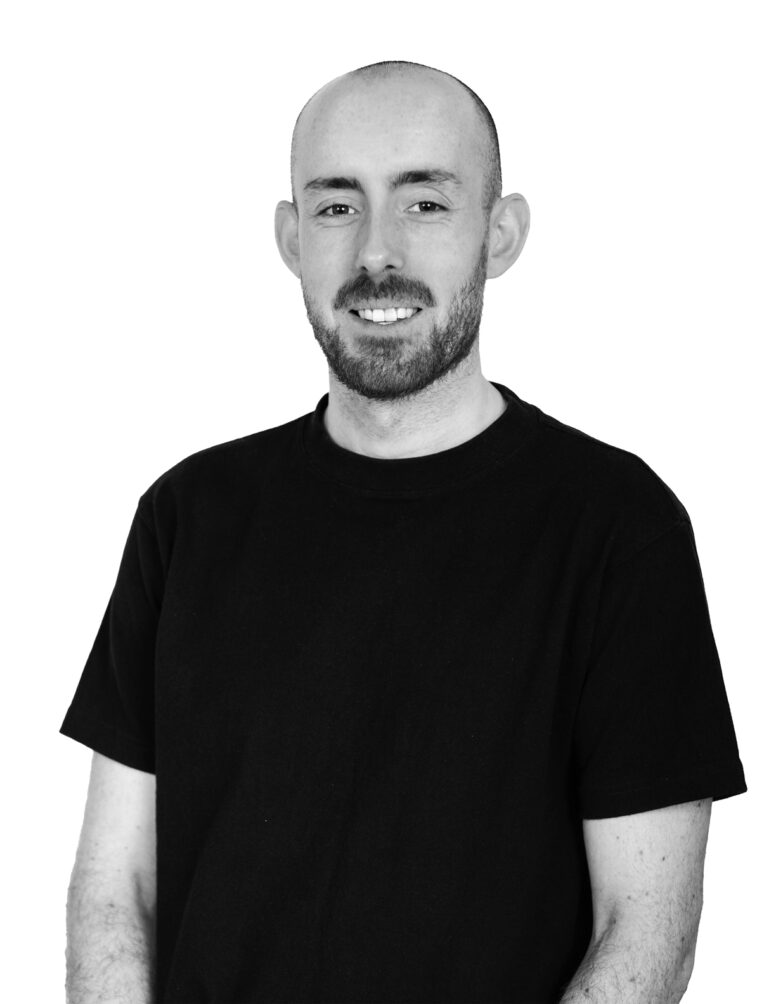 Following on from an engineering degree at the University of Cambridge, Tom spent the first 7 years of his career designing building structures for Arup in London, UK. His experience during that time spanned multiple structural materials and project typologies – including both research and design in mass timber. Throughout that period, he gained experience working on a wide range of projects, ranging from the small-scale of pavilions and temporary artworks through to large-scale commercial and residential developments requiring extensive coordination with multiple specialists.

Tom has a strong focus on sustainability and embodied carbon. He has authored guidance for the Institution of Structural Engineers on the embodied carbon of mass timber, and continues to engage with both clients and the industry to ensure buildings are designed to have the minimum environmental impact possible.

The inspiring nature and timber architecture of British Columbia made it an easy decision for Tom to return to Canada, after first visiting the province during a period of travelling. Away from the office, you'll most likely find him hiking up the mountains in summer and snowboarding back down them in winter.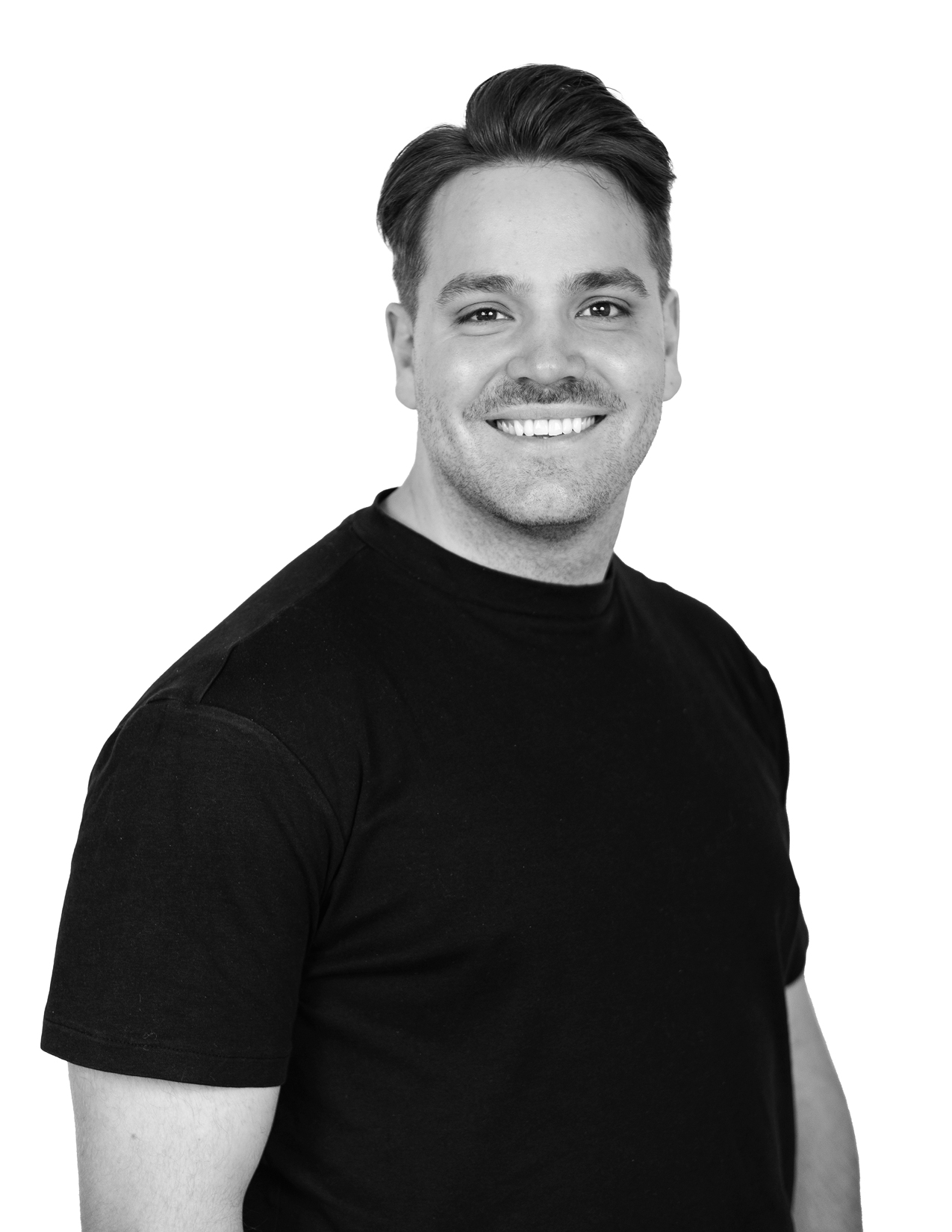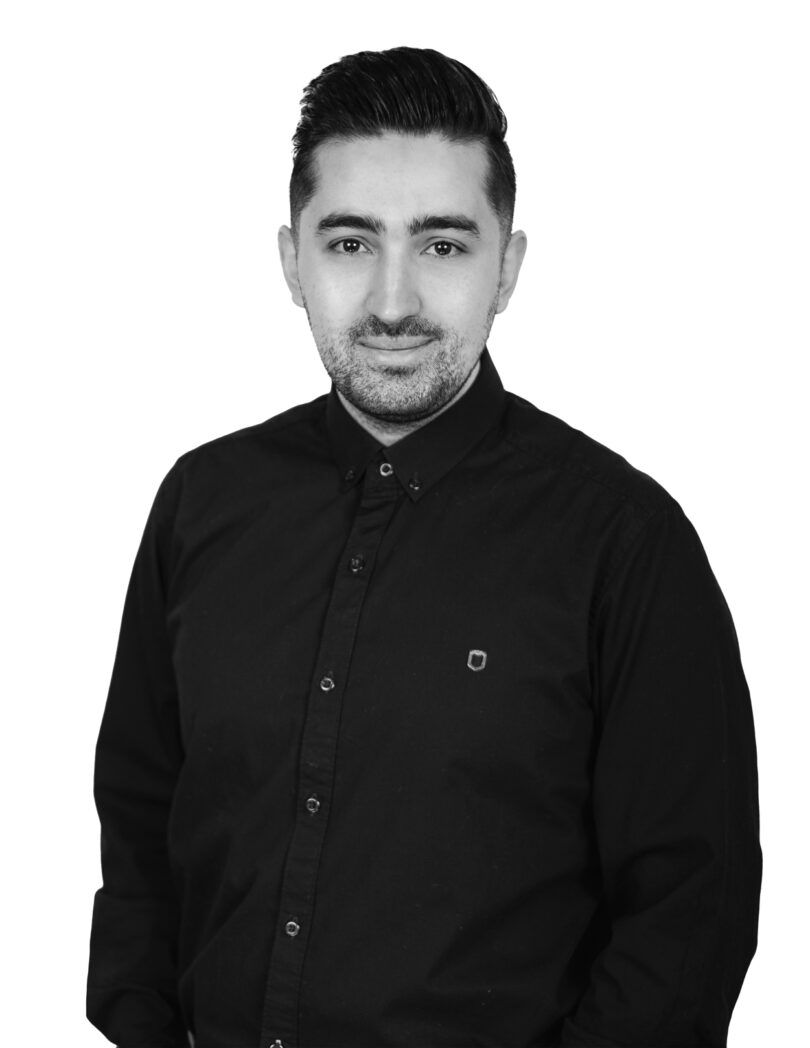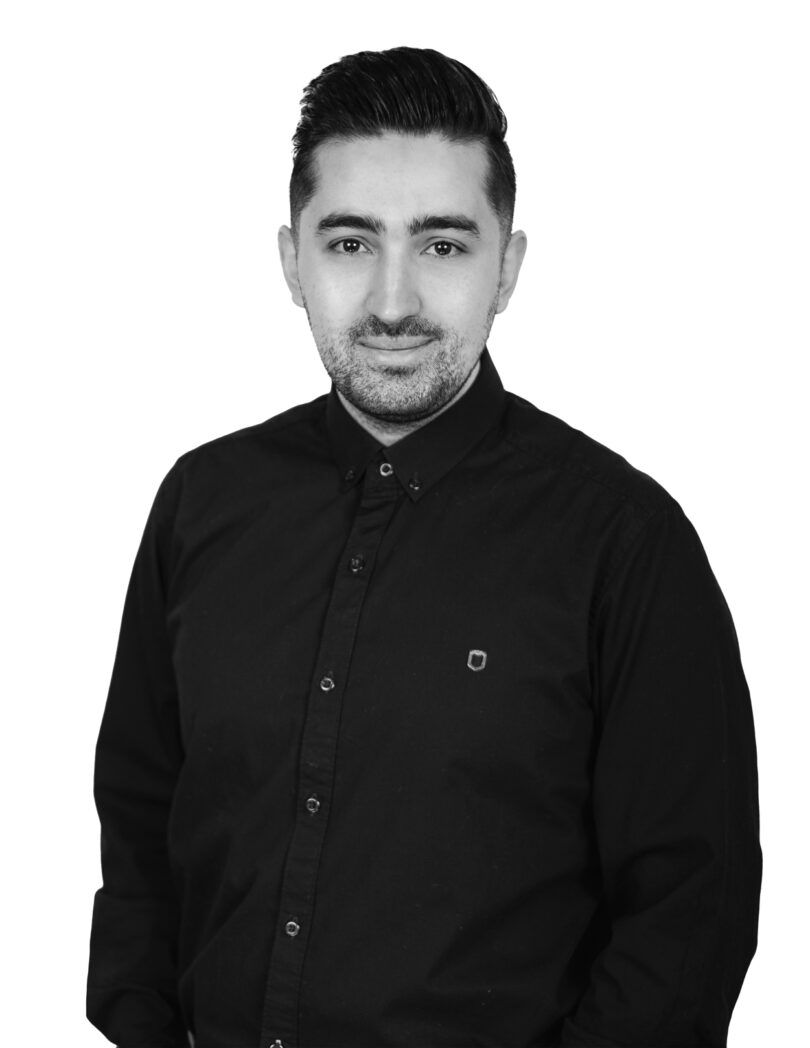 Morteza Bakhshalizade
With a decade of experience in structural design, Morteza left his native country and embarked on a new chapter in his career and life by coming to Canada. During his time working as an engineer in Iran, Morteza designed dozens of structures from single-family homes to high-rise buildings. He was recognized by his peers as a great problem solver and mentor. The rapid growth of mass timber structures in Vancouver made him extremely enthusiastic about timber design and he desired to get involved in the industry, leading him to Vancouver and Equilibrium. During his time at Equilibrium, Morteza has leveraged his broad experience to quickly learn mass timber design. He is currently working on projects both in Canada and the US. Morteza's passion toward structural engineering is endless. He always seeks new opportunities in design of various building types. Outside of work, when he's not reading textbooks or watching webinars, you can find him hiking in the mesmerizing nature of British Columbia. On rainy days, he is likely indoors playing video games or watching movies.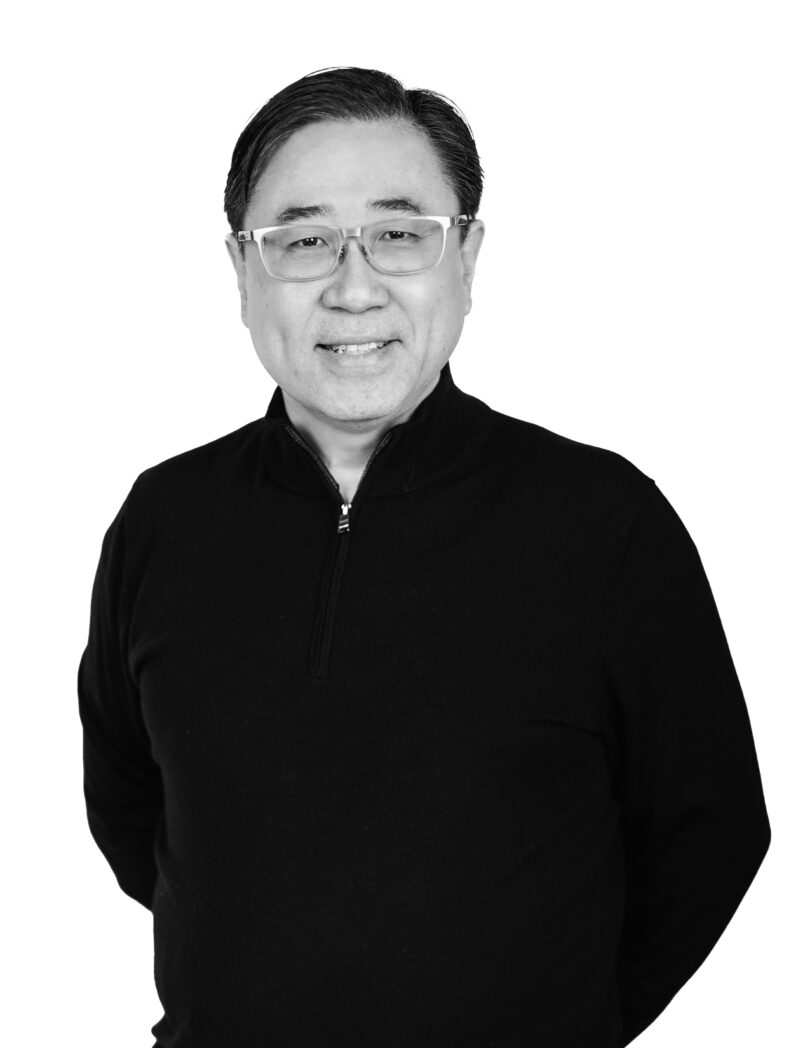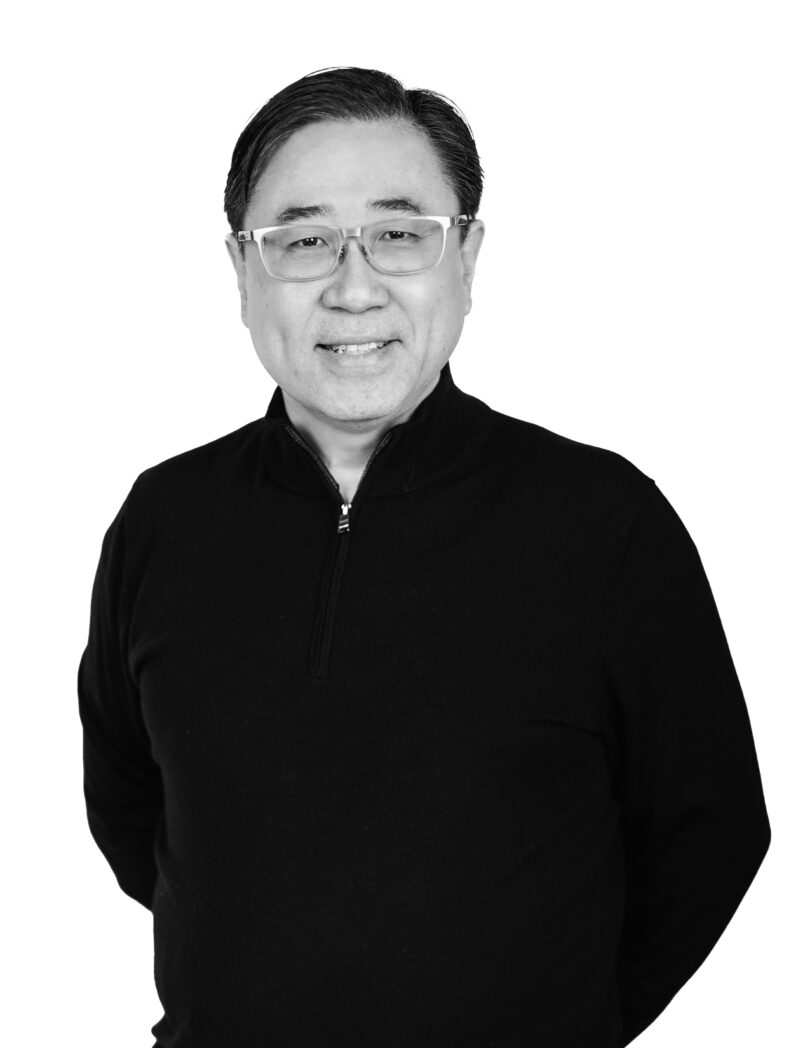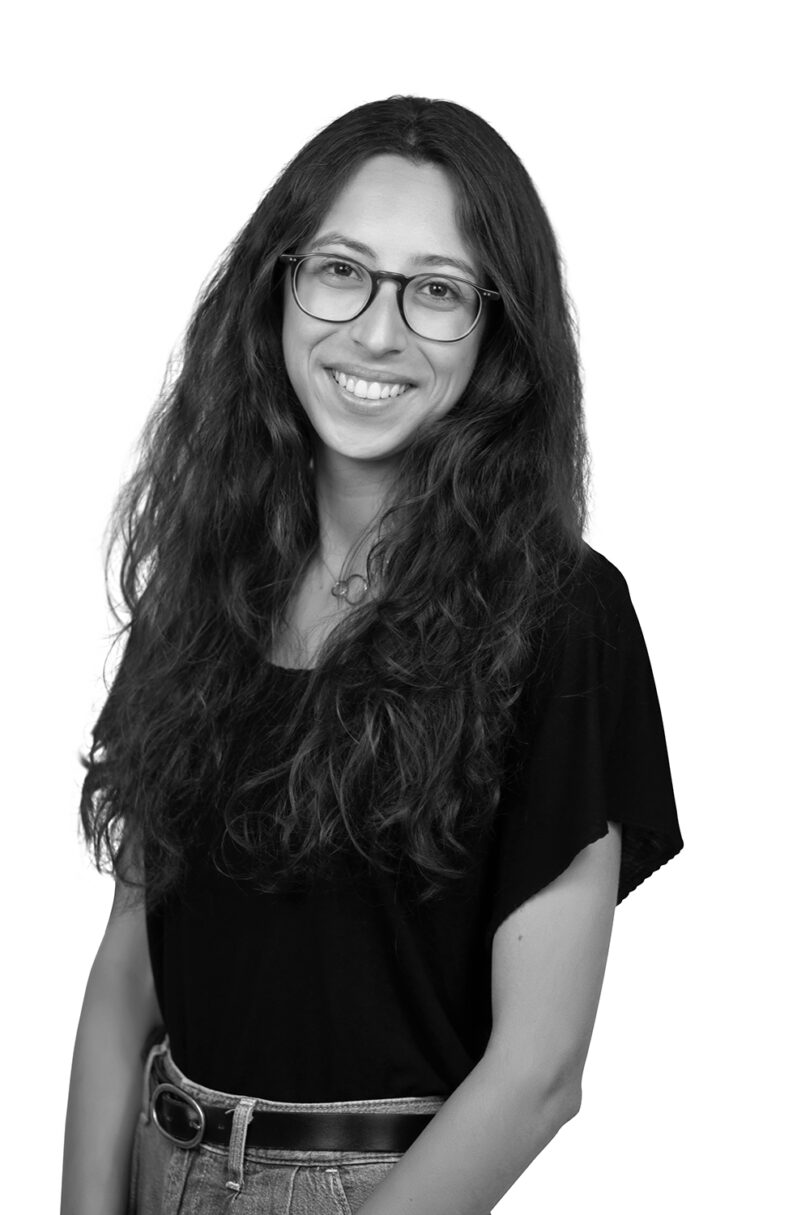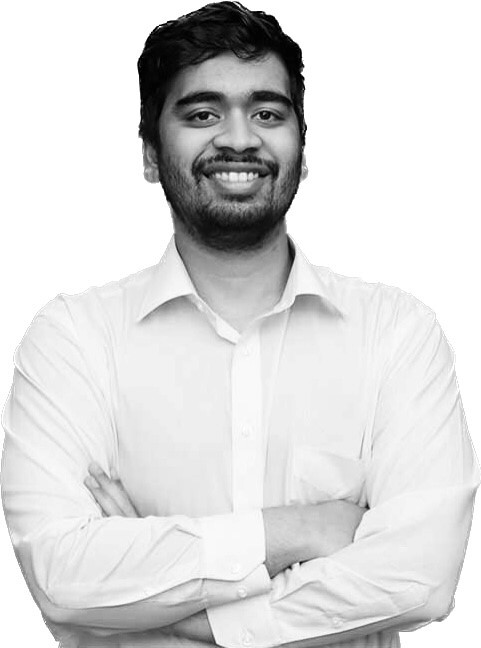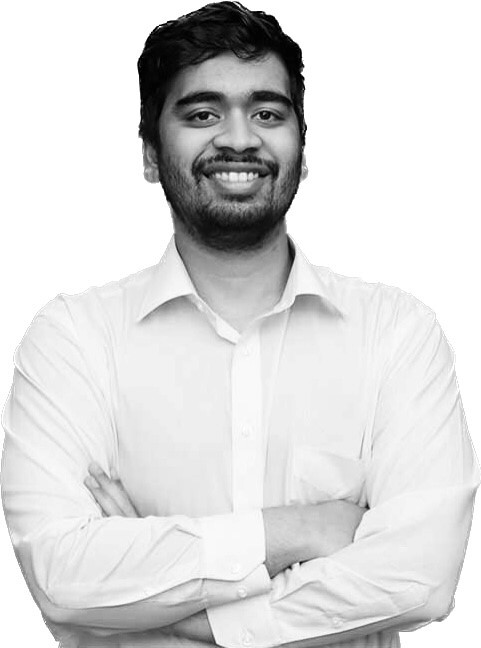 After completing his bachelor's degree in civil engineering from India, Anish left his native country to begin his master's program in Structural Engineering at Virginia Tech. It was during this time that he developed a keen interest in mass timber construction and CLT as a building material. After graduating, Anish worked on various residential, commercial, and industrial building designs for more than 4 years. Anish was always conscious about the environment and wanted to venture more into sustainable design, which led him to Equilibrium where he is building his expertise in sustainable mass timber construction, which is his passion. Outside of work, he enjoys playing tennis and watching cricket. He loves trying out new adventure sports and is always up for camping and going on road trips. He is also a certified breathwork and meditation instructor and actively volunteers for a non-profit organization, The Art of Living Foundation, participating in several of their service projects.
Zoe grew up in London and started her early years of her career there after completing her Master's degree at the University of Leeds. She approaches her work with energy and momentum, and she loves a new challenge. With four years' experience in complex urban projects and previous design/construction experience in three different countries, she made the move over the Canada in early 2023 to explore the world of mass timber.

Creative design with innovative architects is the type of work that inspires her, introducing a practical and simplified approach to her work. Merging this timber design allows her to satisfy the bonus of a sustainable design both environmentally and socially. Zoe appreciates the impact of good design on the ease of construction and experience of the users over the lifetime of the building. She is happiest sketching down her thoughts on a design through all stages on a project, from concept to construction, as a picture speaks a thousand words.

When not working Zoe is probably lost in the mountain's, either climbing or skiing, or can often be spotted going for a swim at one of the local Vancouver beaches.
Florencio Bautista
P.Eng
Senior Project Manager
P.Eng
Senior Project Manager
Florencio Bautista
Taya Mitina
MEng, BEng.
BIM Technician
MEng, BEng.
BIM Technician
Taya Mitina
Hailing from Ukraine, Taya holds a degree in Civil Engineering and pursued her Master's degree with a focus on the application of BIM technology in Structural Engineering. Taya's career spans continents, with seven enriching years of experience working across Europe, the Middle East, and Asia, before calling Vancouver her home.

At Equilibrium, Taya discovered the perfect synergy of her skills and an exceptional mission; developing unique mass timber buildings that strive to manifest a truly sustainable future for our world. With a wealth of experience in BIM services—ranging from modeling, drafting, coordination and clash detection—Taya is experienced in Revit and a proficient user of all major CAD/VDC tools.

Taya is deeply passionate about projects where unique and elegant design intent harmonizes seamlessly with BIM workflows, promoting design efficiency and maximizing collaboration. Her affection extends to community-centric projects, including museums, gathering spaces, and cultural centers.

Beyond the office, Taya can be found either teaching yoga at a local studio, perfecting her handstand on untamed mountain peaks, or offering support to her fellow Ukrainians.
Hanna Buchanan
Office Manager
Office Manager
Hanna Buchanan
Get In Touch.
For all general inquiries, please send an email to the address below. Please allow 48 hours for a response. For all urgent matters please call our office +1 604 730 1422.
CANADA
1535 W 3rd Avenue
Vancouver, BC Canada
V6J 1J8
USA
1000 Abernathy Rd NE
Suite 1435
Atlanta, GA, USA 30328
FRANCE
82 Avenue du Maine,
75014
Paris, France
Join Us.
At Equilibrium we strive to create a culture of diversity, inclusion and creativity, in which our collaborative team provides a fun place to work, opportunities for learning & career progression and exposure to high-profile projects that push the boundaries of the industry.
We are always seeking talented and motivated engineers and drafters to join our team. Speculative inquiries of all experience levels are welcome. Please write to us including a copy of your resume at hello@eqcanada.com. 
Current Openings: